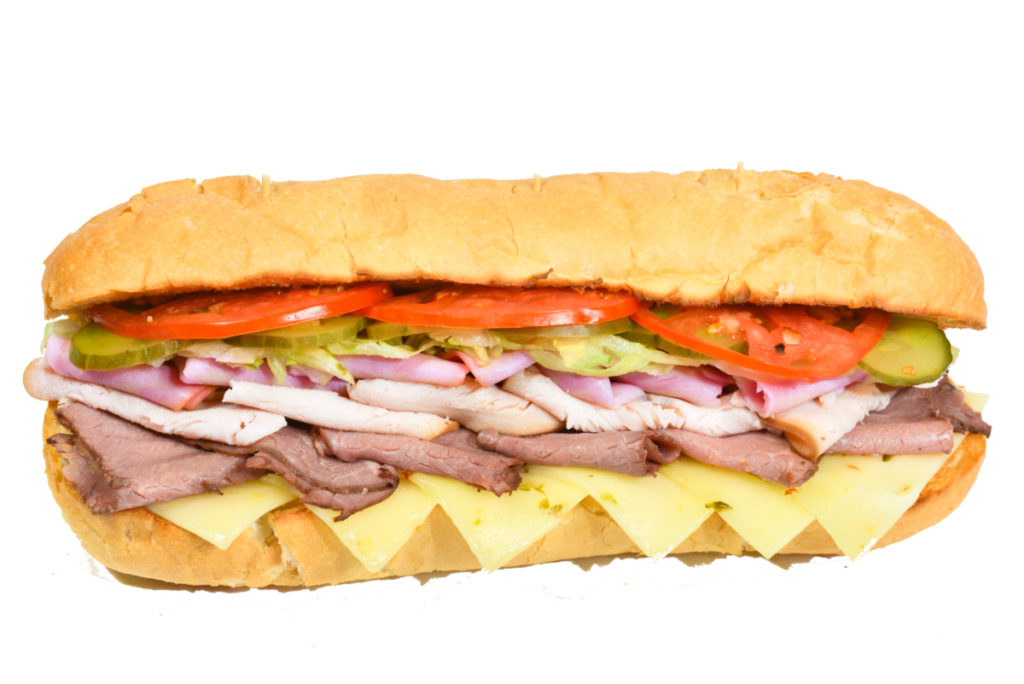 Poboys
Our spread of sandwiches includes an all-star lineup of multiple delectable items. Whatever you're craving, we have the toasted goodness you need in the sandwich department. Perfect for lunchtime, dinnertime or anytime you want a fresh meal without the wait!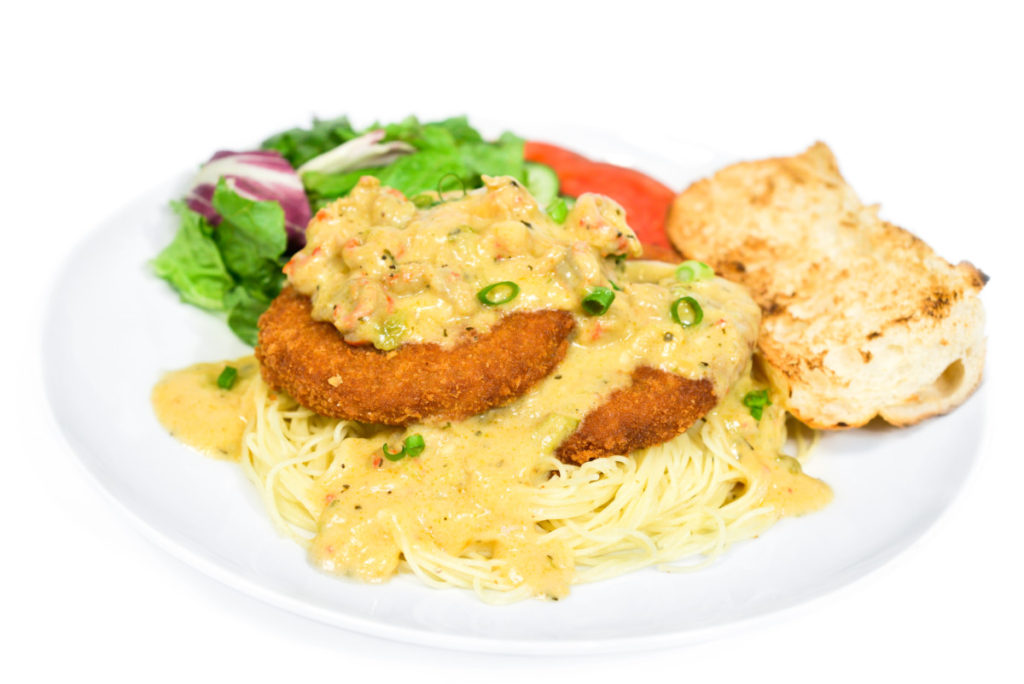 Platers
It all begins with an appetite for something fresh. Whether you're in for a relaxing sit down meal, or simply some quality food to grab-and-go, our hearty southern hot plates are the perfect choice for you!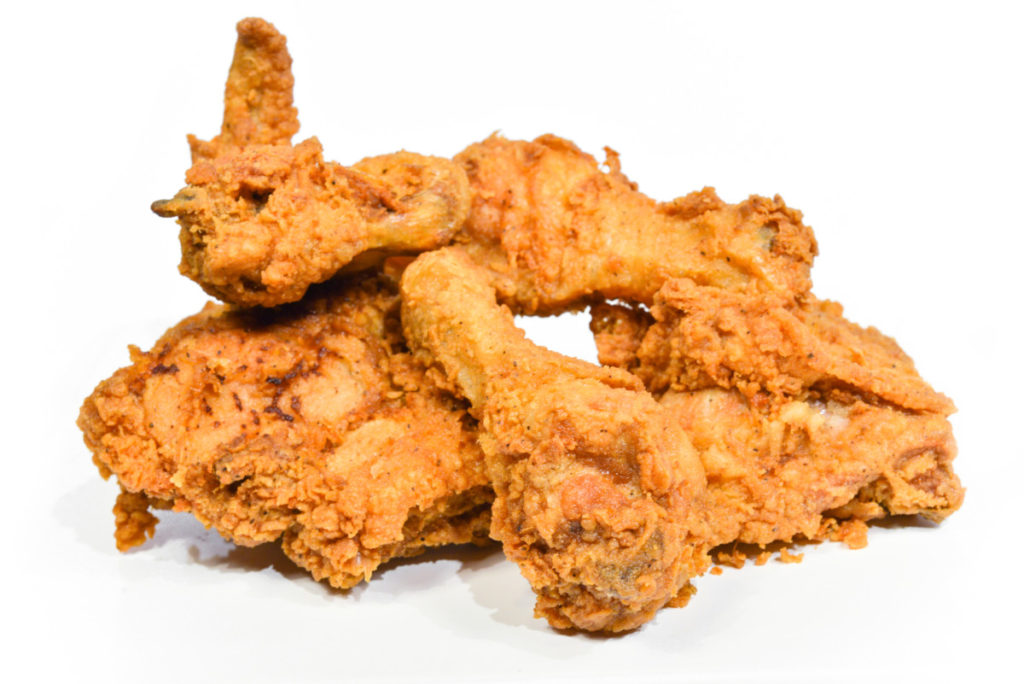 Fried Chicken
A classic favorite, our mouthwatering chicken is the perfect on-the-go item. Fried to perfection - crunchy outside, moist inside, mouthwatering! We'll let your taste buds be the judge!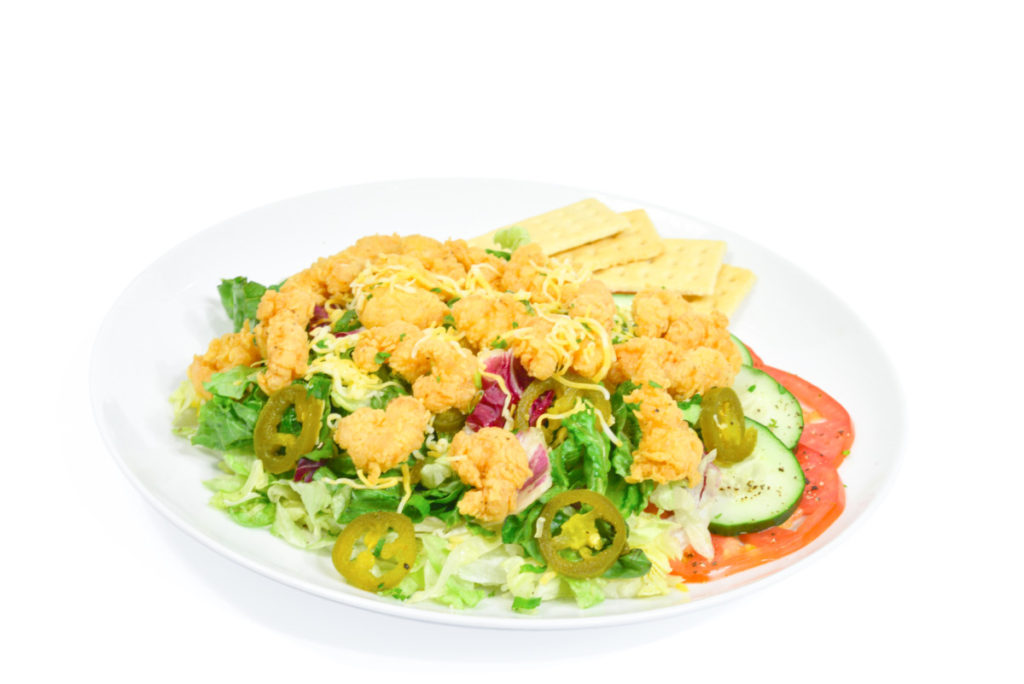 Salads
Enjoy a cool, crisp, convenient light lunch or pair one with a fresh sandwich or wrap to round out your meal. Our fresh salads offer a hearty combination of lettuce, vegetables, meats and cheese with your choice of individually packaged salad dressings.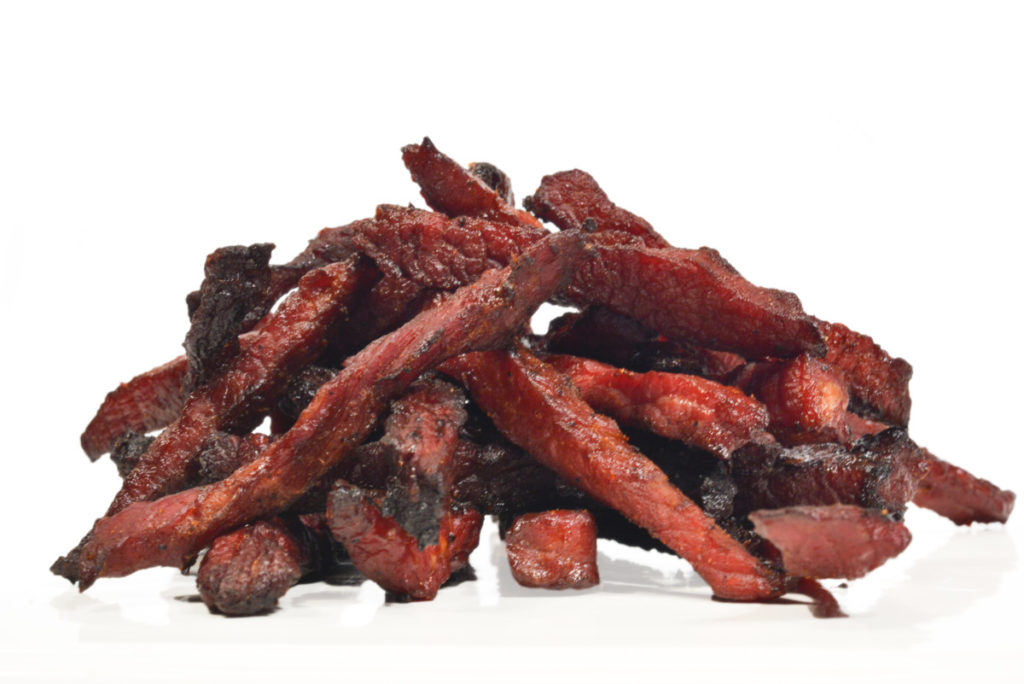 Beef Jerky
This is our number one seller. Making the best  beef jerky is a long, slow process. First we marinate lean strips of quality steaks with our special blend of seasoning. Then we spend hours painstakingly hanging each strip on nails in custom made smoke sticks. We smoke our beef jerky all day long in a traditional wood smoker. One taste is all you need to understand what all the fuss is about.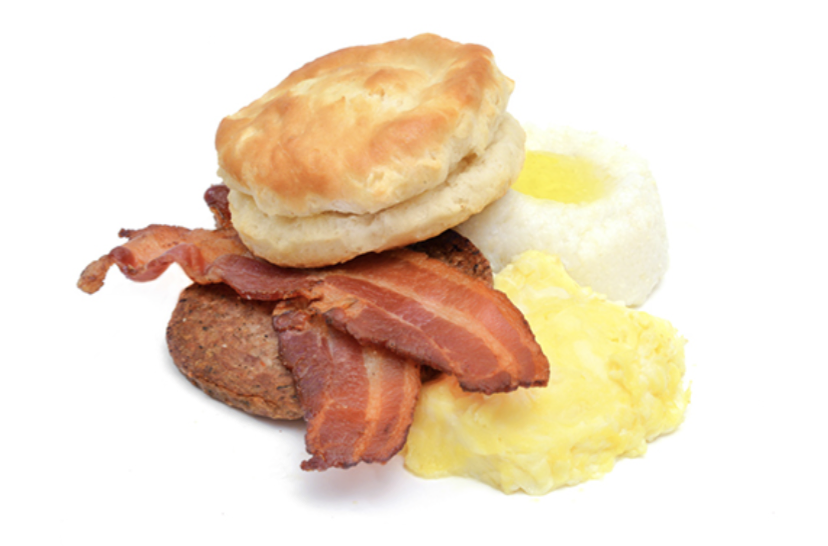 Breakfast 
Our lineup of breakfast and lunch croissants are sure to satisfy your taste buds. Breakfast is better at GoBears. Our breakfast sandwich selection includes, a Sausage, Egg and Cheese Biscuit; a Jalapeño Sausage Roll; a Chicken, Bacon, and Cheese biscuit, among a variety of other options.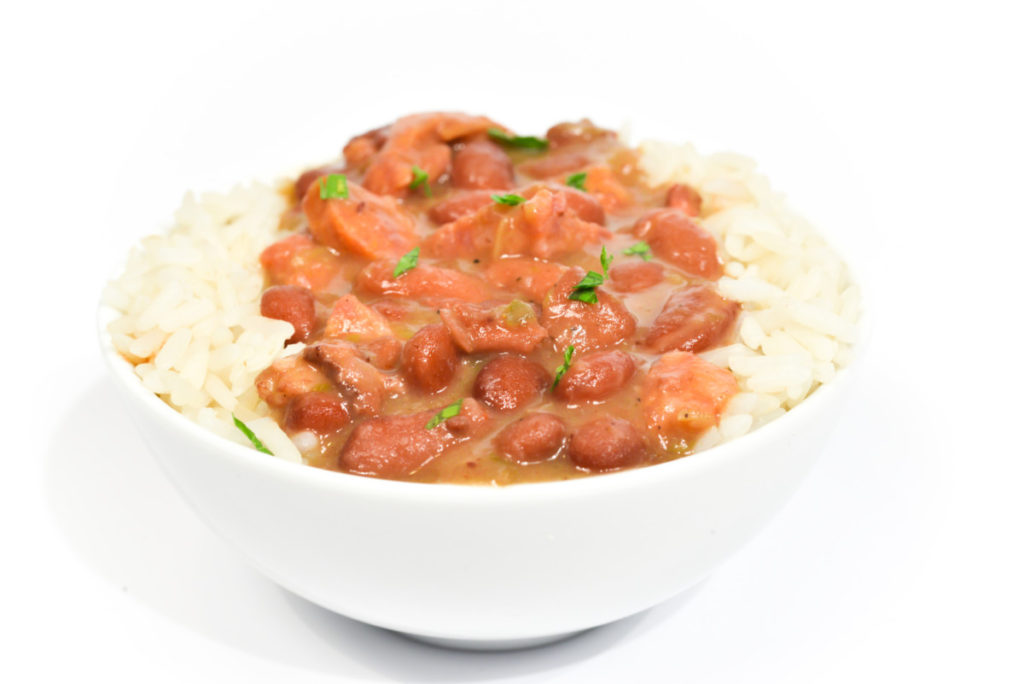 Quick Bites
Our quick bites offer a range of tasty treats for a great value, from a classic corn dog to red beans & rice, to boudin and all of our other various yummy items.